UPDATE ON THE BACK TO SCHOOL BASH LOCATION The Back to School Bash will now take place at the Pearsall Junior High Gym. We apologize for any inconvenience.


PISD Back to School Assembly. PISD will be having an assembly to welcome back our teachers and staff with guest speaker Consuelo Castillo Kickbush. More information can be found in the attached flyer!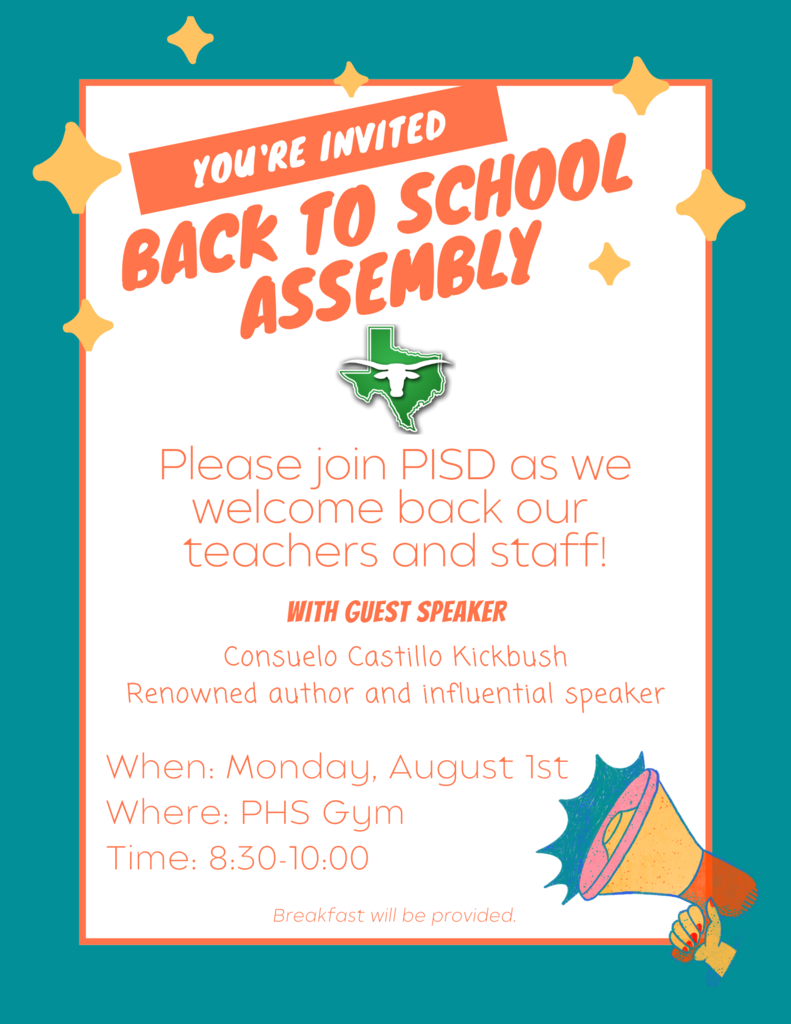 STRHS is going to conduct vaccines and physicals during two of the student registration days (July 25th, July 26th) from 9 am to 4 pm. To download and fill out a copy of the registration form and sign up for check in times, click the link below.
https://www.pearsallisd.org/page/registration

Pearsall ISD will be hosting a job fair! Please see attached flyer for details.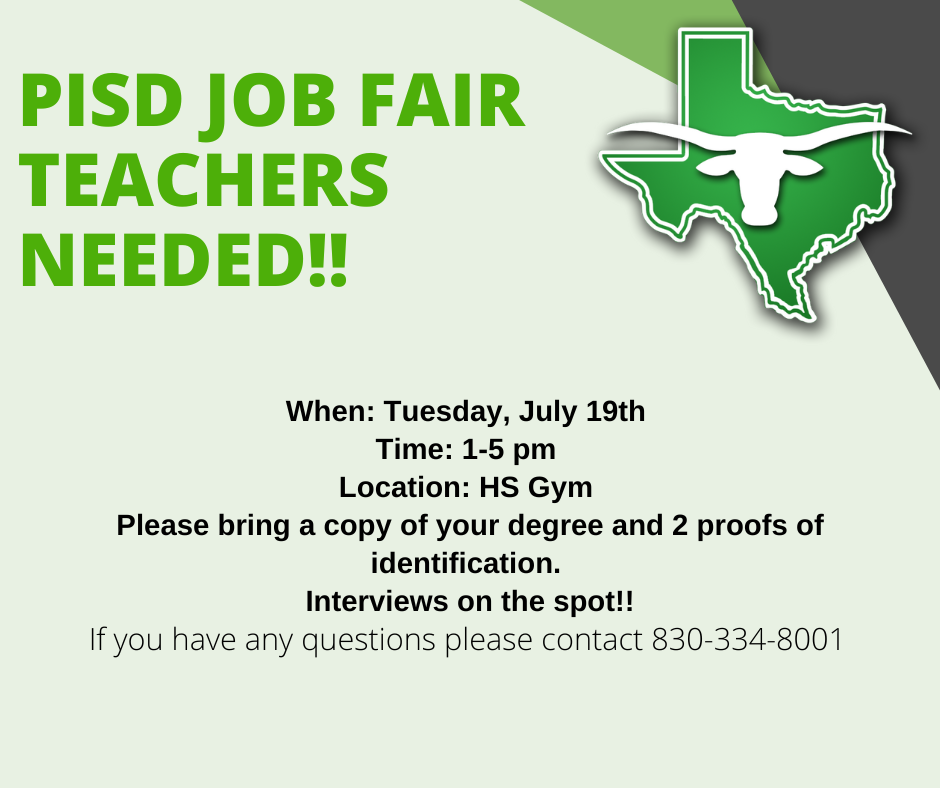 Pearsall ISD 2022-2023 student bus registration link. Any questions or concerns please call Gloria Aguilar at (830) 334-2116

Pool days ahead!

Substitute Training will take place Friday August 26th from 8:30 - 12pm at the Pearsall ISD Administration Building. More information in the flyers attached.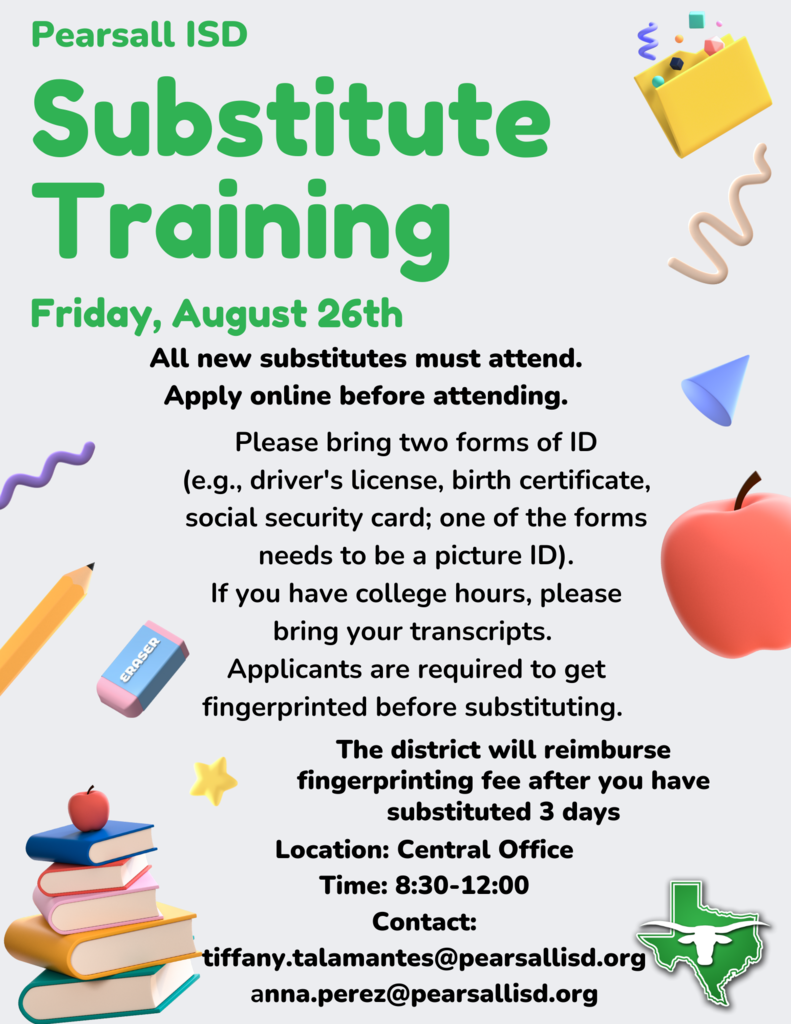 Our Back to School Bash will take place August 4th from 5-7pm at Mack Laxson Field.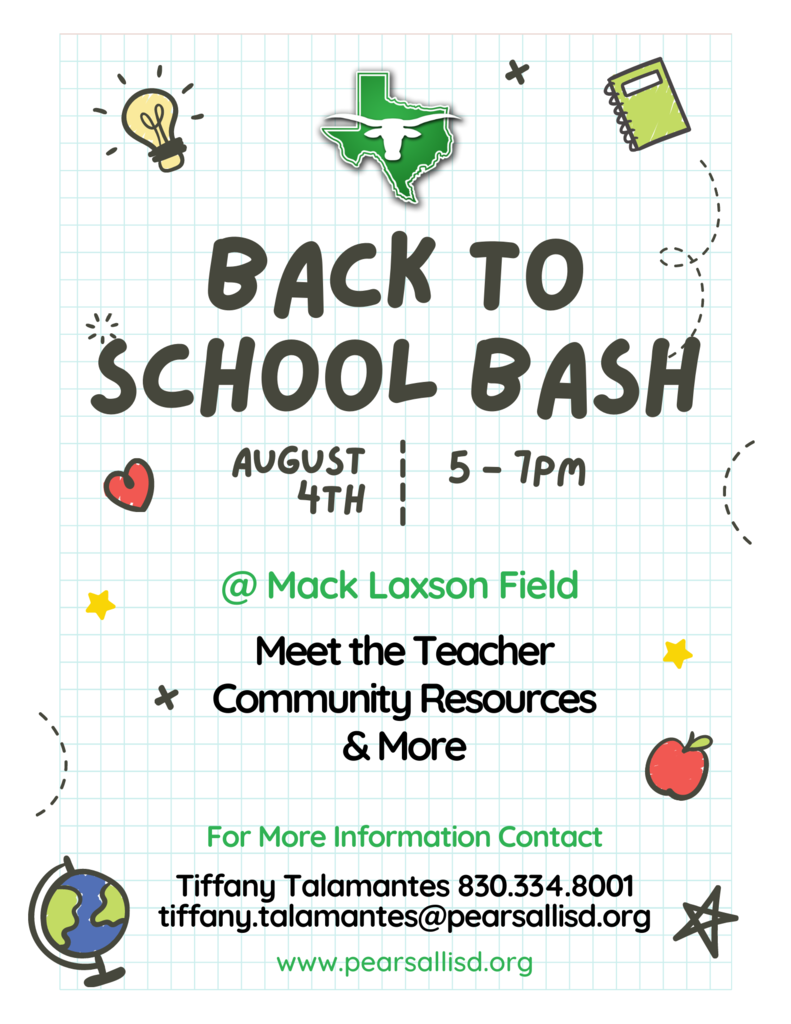 PISD has Life Guard positions open for the summer, ages 16 & up. Please contact Lori Vera for more information 830.334.8011 ext. 2108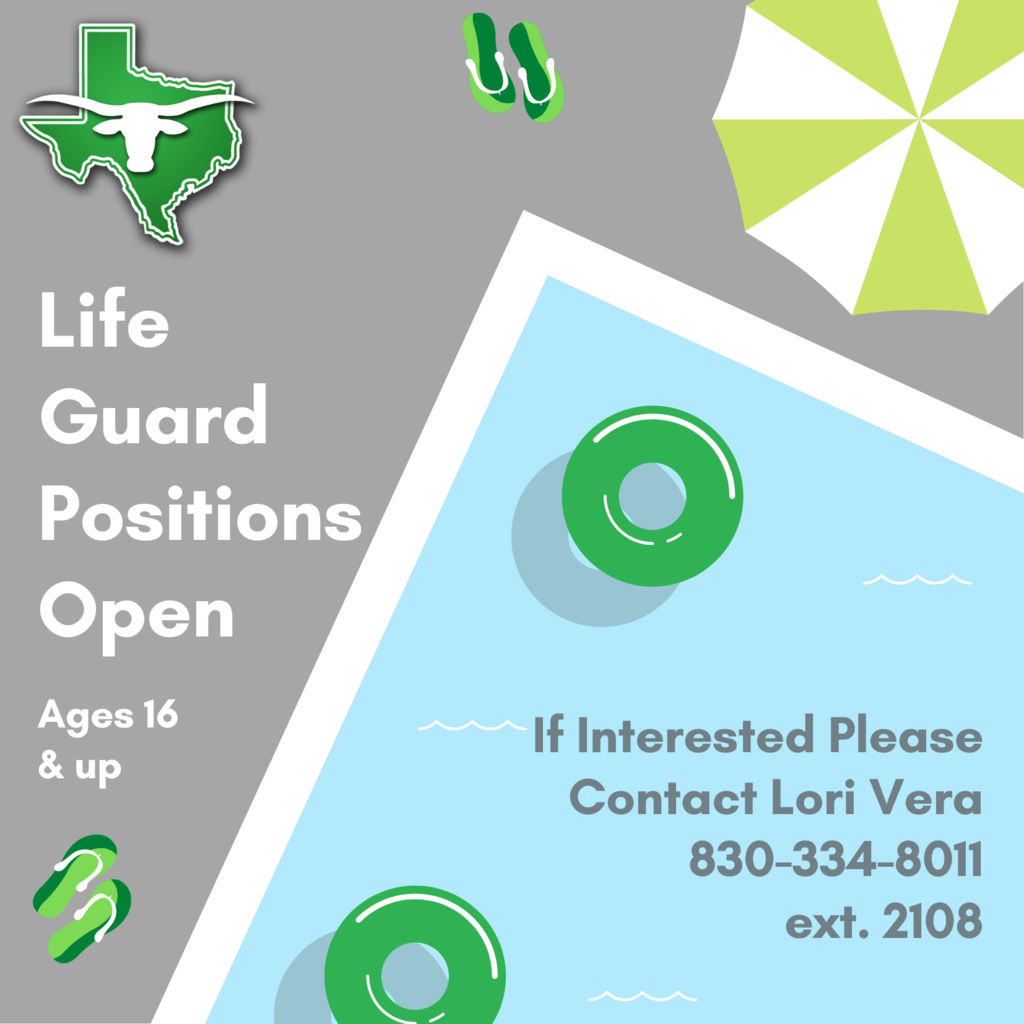 Pearsall ISD has teaching positions open! If you are interested and have a Bachelor's degree please apply today!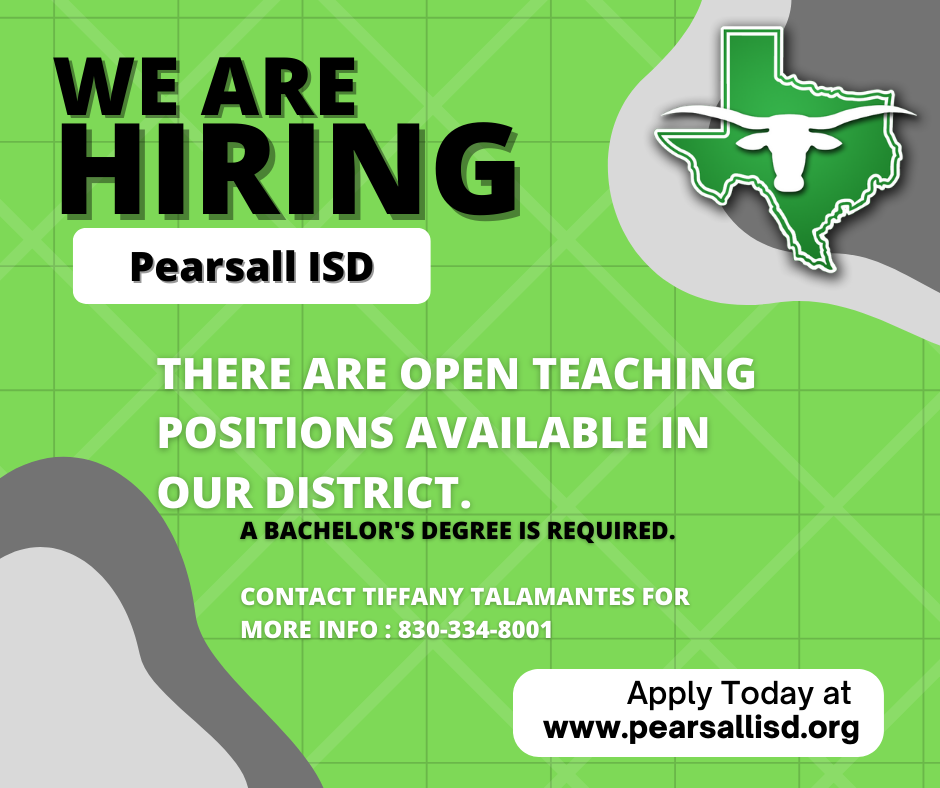 Please read the following announcement from our food service department.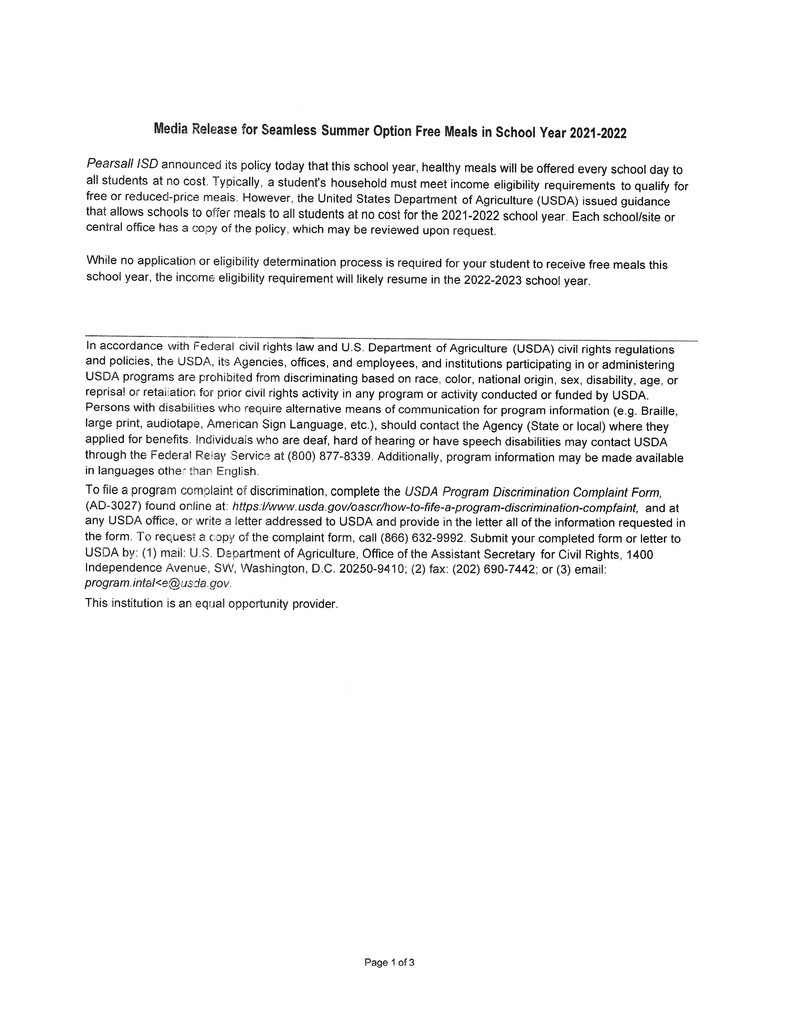 Here is an update regarding graduation.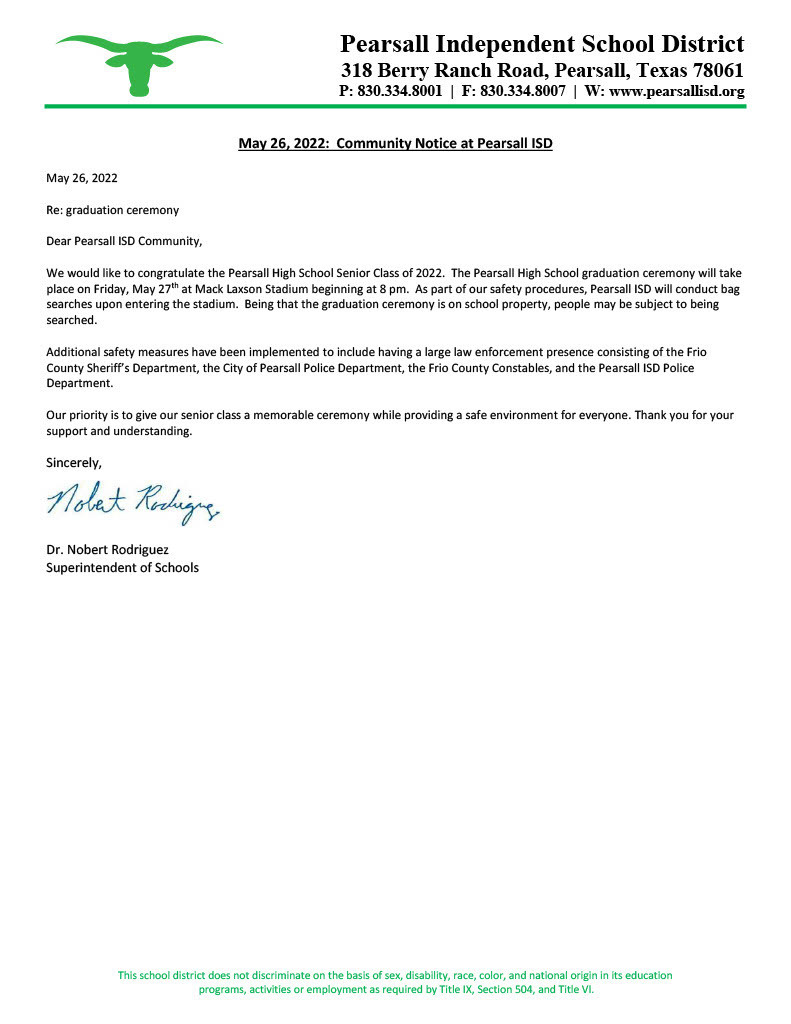 Hello Pearsall ISD Community, Please read the following memo regarding early release on May 25th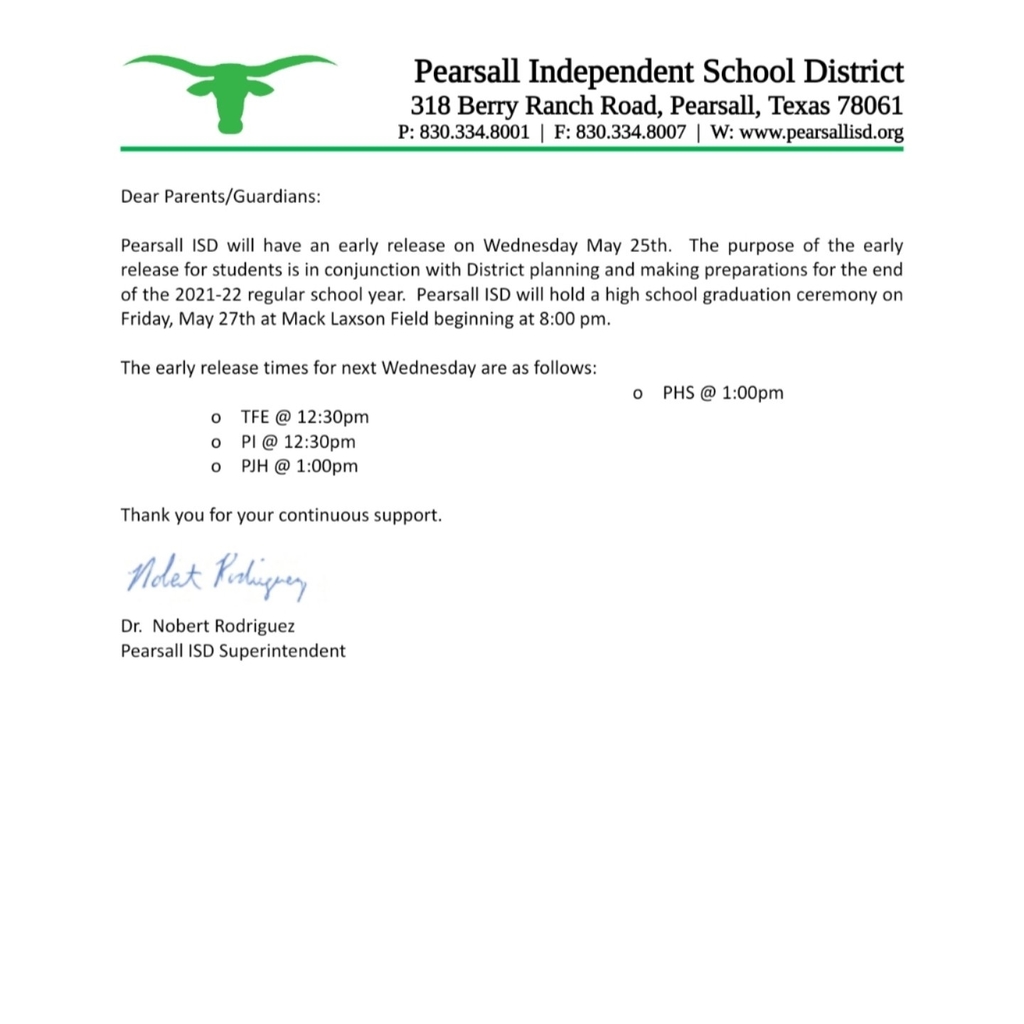 Please check out our CTE Showcase tonight steamed live on Youtube, hosted by PHS News. Stream will start at 5:30PM
https://youtu.be/iKb4ur1bWXA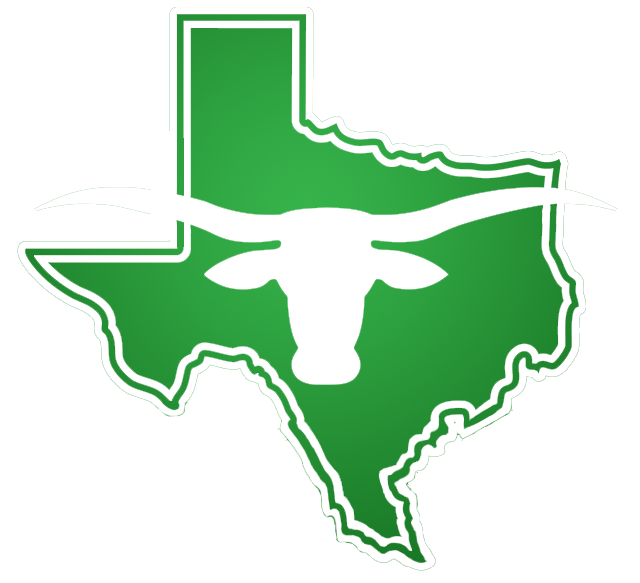 The Ted Flores Elementary Pre-K Registration Round up will take place April 19th - April 21st from 8:30am to 2:30pm in the TFE Foyer. Please view the flyer attached for additional information!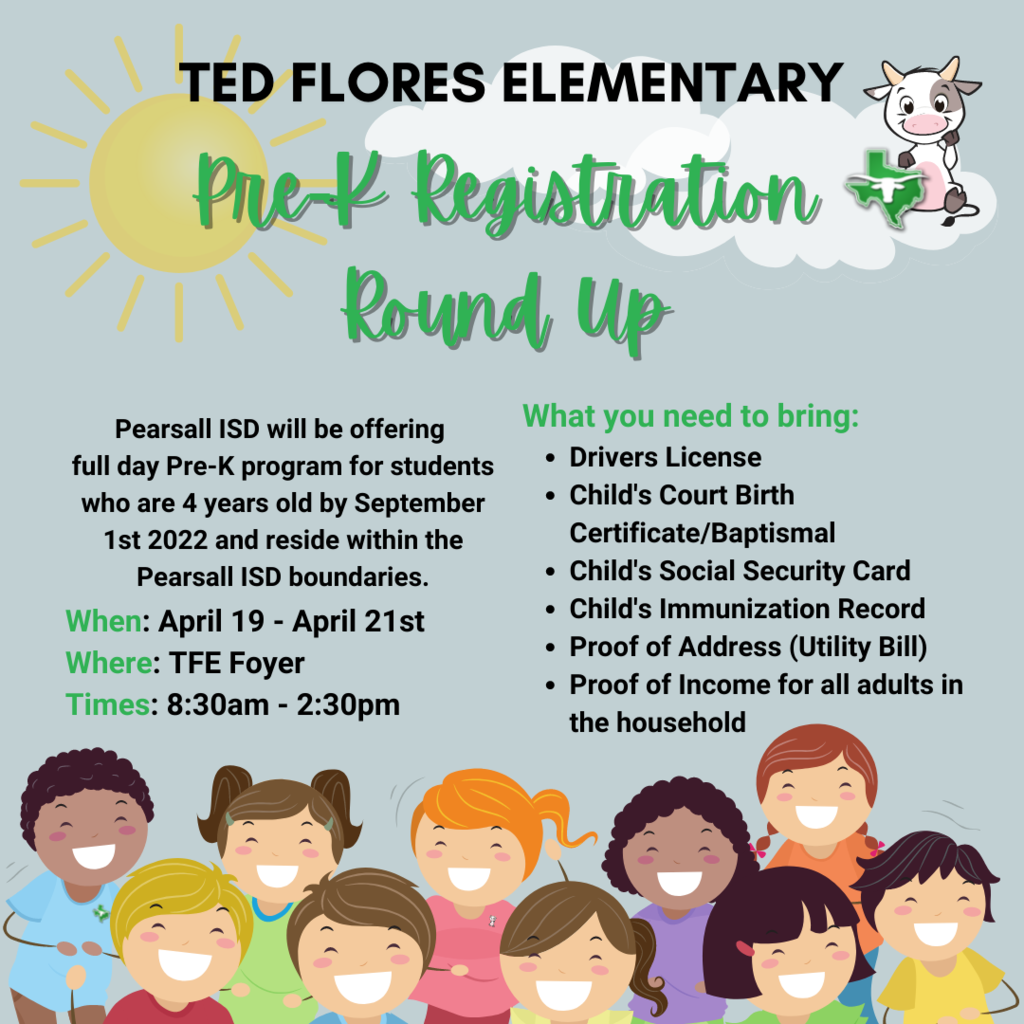 PISD appreciates all of our Counselors! Thank you for all your hard work.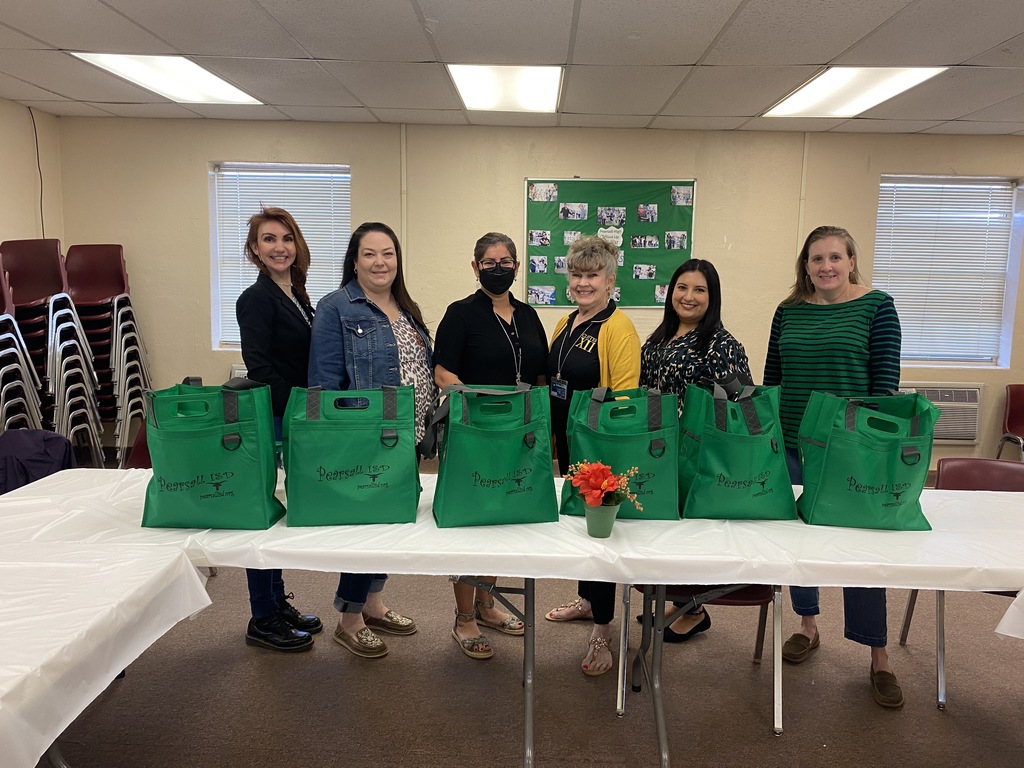 Hello Pearsall ISD Community Please view the attached flyer.